With Mobile technology changing the world and the way we communicate and conduct our business, organizations are committed to making significant investments in the mobile and digital space.Mobile devices are transforming the way we connect with enterprise systems moving beyond the desktop world to keep attuned to their customer's needs. ExpoTech's mobile application solutions, PWA, PCI compliance, and our patented secure electronic signature applications and systems will enable your organization to achieve the best customer experience. We leverage our industry intelligence and technological background to design and build mobile applications that are customer-friendly and facilitate easy and quick data processing.
---
Our Services
Website Design
E-commerce Solution
Mobile Application Development
Data migration, database & Wallet software's
Redesign + Digital Services (SEO, SMO & PPC)
Payment Gateway Integration
---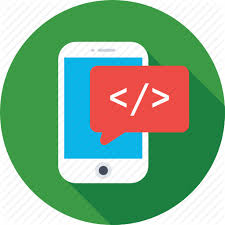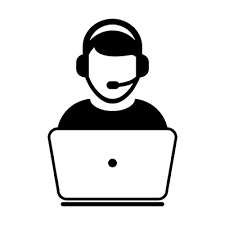 MRM – Mobile Resource Management
Clock in-out
Provides visibility on routing, improves productivity
Dynamic GPS directions turn by turn
Reduce unnecessary interruptions, phone calls to and from the dispatchers and the technicians
Status work orders Real-time
Print customer receipt
Capture Electronic signature
PCI compliance to accept credit cards
Reduce field service time
Reduce missed appointments
Drastically cut cost
Simplify business process
Extend supply chain
---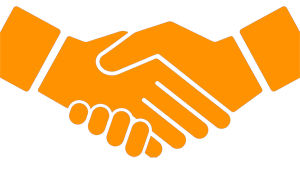 As part of our commitment to our client, our services include maintaining copies of client information and property at our offices overseas.
---