In the face of increasingly successful cyber attacks, most forward-thinking business leaders realize that the best approach is to make their networks resilient. Resilience is the ability to stay in business and minimize damage to your customers, your reputation, and your bottom line when the inevitable incident happens.
Understand Your Network
ExpoTech analyzes your network and automatically builds a model, so you can understand and continuously monitor your whole network — including virtual and cloud sections.
Measure resilience
With your ExpoTech Digital Resilience Score, you can measure, benchmark, and set targets to actively manage the digital resilience of your network and security infrastructure.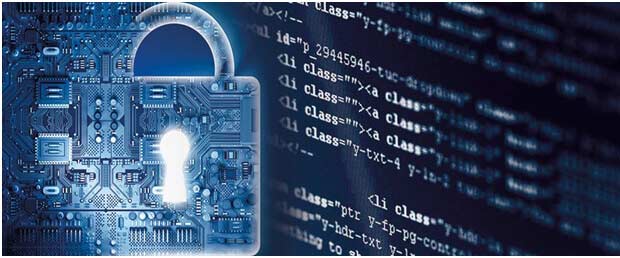 Manage policies and Verify Compliance
By revealing configuration errors and discovering unintended access paths, the ExpoTech network modeling and risk scoring platform helps you verify compliance with established operating standards, policies and regulations.
Accelerate Response to Security Incidents and Network Vulnerabilities
ExpoTech tells you what is being attacked, where it is — physically and logically, where the attacker can go from there, and how the attacker would get there. Waste no time with guesswork.
ExpoTech security delivers the most secure, scalable security assessment on the market. ExpoTech leverages the best combination of humans and technology that provides ongoing and on-demand vulnerability intelligence, which then helps their customers augment internal security teams with unparalleled scale and enables them to make better risk management decisions faster and better.
Expert Guidance From Trusted Cyber-security Advisers
At ExpoTech, we provide a full range of professional cybersecurity consulting services to help our clients improve their current security posture. From performing assessments and conducting penetration testing to determine the risk your organization faces to advising on incident response and forensics, our team is here to be your trusted cybersecurity consultant.
Security and Risk Assessments
ExpoTech has successfully undertaken security and risk assessments for many organizations. While the objectives of each customer engagement can vary, the focus is on examining the security posture of the organization's critical technology platforms to ensure that all devices are properly configured and secured.
We provide you and management with an evaluation of the state of your security, operational processes, procedures, and gaps in coverage, as well as identify areas of risk, and provide recommendations for improvement.
Penetration Testing
As a key component of PCI DSS, HIPAA, and other industry standards, penetration testing attempts to gain access to the organization's critical systems by exploiting discovered vulnerabilities. ExpoTech simulates the attack using the same tools and intensity to test and assess the effectiveness of the business and security controls. Our proven penetration testing methodology and process thoroughly identify security vulnerabilities.
Application and Code Review
Organizations can have hundreds of in-house and externally developed applications. ExpoTech's application assessment services address databases, web applications, source code and mobile apps and provide detailed reporting of application layer vulnerabilities, causes and remediation steps.
Incident Response
Security frameworks require organizations to develop an incident response plan. Organizations that can demonstrate that the effectiveness and efficiency of their incident response plan has been validated by a third party, will meet the incident response requirements, and also be seen as being serious about their compliance commitments.
ExpoTech's team of security experts helps our customers develop and test an incident response plan and augment their IT security team's efforts to investigate, remediate and document a critical incident.
Digital Forensics Investigation
ExpoTech's Digital Forensics Investigation service gets to the bottom of how your systems were penetrated and what has been compromised. Our Incident Response experts perform a proper digital forensic investigation of your data storage devices, adhering to standards of evidence and legally admissible proof for criminal proceedings.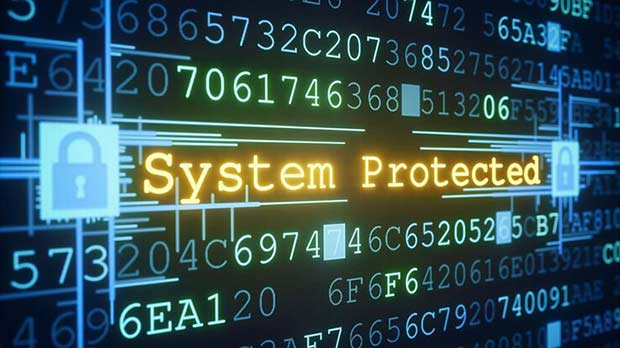 ---
ExpoTech's Commitment



---
Our
Vision
ExpoTech will be your trusted partner to leverage the value of emerging technologies, optimize costs and increase efficiency.
Our
Mission
ExpoTech is committed to your success to help you transform your business to create an excellent experience for your customers.
---