At Expotech we excell in delivering state-of-the-art and functional UI and Blockchain development, listening to your needs before desigining the perfect turnkey solution needed for the growth and succes of your company. We stop at nothing to deliver the right solution(s) we know you need to thrive in today's digitial market.It's no easy task, but we're confident you'll love our implementation, designed and developed with only your needs at mind.
UI Design and Development
React Native
Ionic
Angular.js
React Native
Node.js
MongoDB
Ethereum
Block Explorer
HyperLedger Fabric
Paxos
Raft
Corda
Cordova
Google Material Design
iOS
Android
NoSQL
MongoDB
Storm
Kafka
Pentaho
Ionic
C++
Go
Solidity
Javascript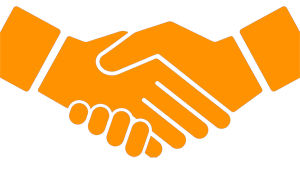 As part of our commitment to our client, our services include maintaining copies of client information and property at our offices overseas.
---